bluesilverkdg
So, since the last post, which contained photographic evidence actually got some attention, here are a few more recent pics taken by

misterx
. Can I tell you how nice it is to have friends who will just basically follow you around with a camera? It's pretty awesome.
No idea what was going on in either of these, but I'm quite certain I was explaining something that is over the heads of most mere mortals.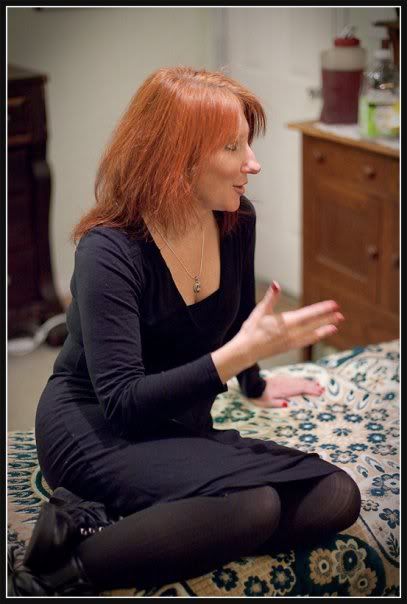 One of the things that I love the most about his photos? He has this innate ability to give me cleavage where there usually is none. Look at those boobs. No, seriously. LOOK. At. Them. His camera is better than a Wonderbra.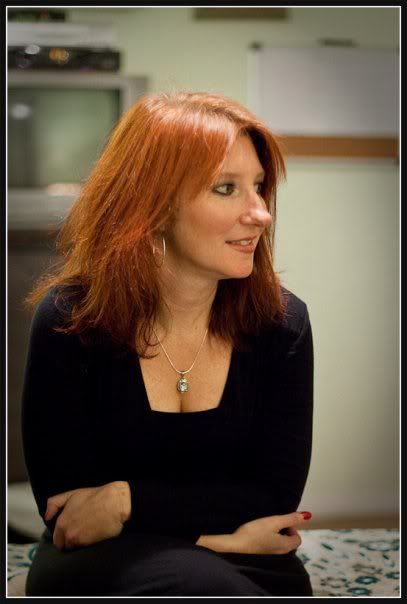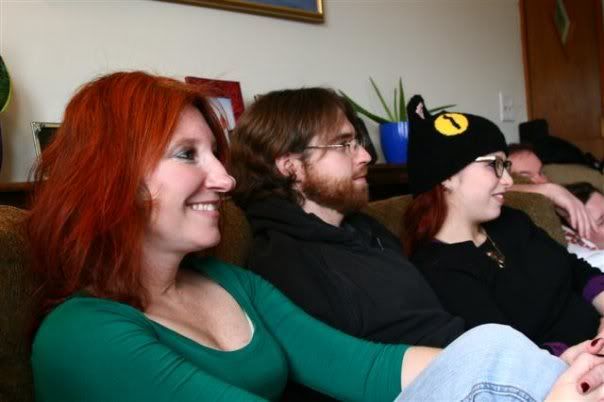 And check out that lack of cuttage again. My GOD, I'm such a rebel.